What about spiritsfully?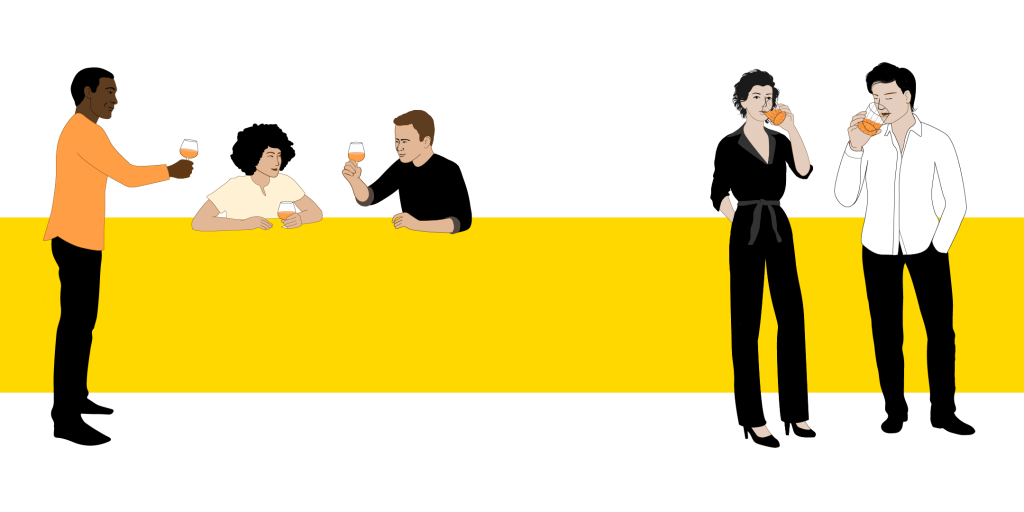 What is Spiritsfully?
Spiritsfully is an educational platform that provides accessible information about beverages of all kinds as soon as there is some distillation involved (it is not only about alcohol) created by Valerie Chartrain – The Beverage Bureau.
The idea is to make knowledge accessible and playful, serving the curious and the nerds, and in any case debunk myths and stereotypes built and reinforced by years of not daring asking.
It is mostly made for end consumers and curious individuals. If you are in the trade contact me via The Beverage Bureau (see below)
In other words:
With Spiritsfully understanding spirits becomes fun and uncomplicated. At least that's the idea! This is a content site dedicated to the knowledge and appreciation of spirits and fine liquors. I want to enable people to gain a deeper understanding of these adult beverages by making learning enjoyable. My goal is to get more people to consider spirits not only as a festive drink but also as a way to explore the world of taste.
The idea is also to get more people to understand how moderation is essential to appreciation.
---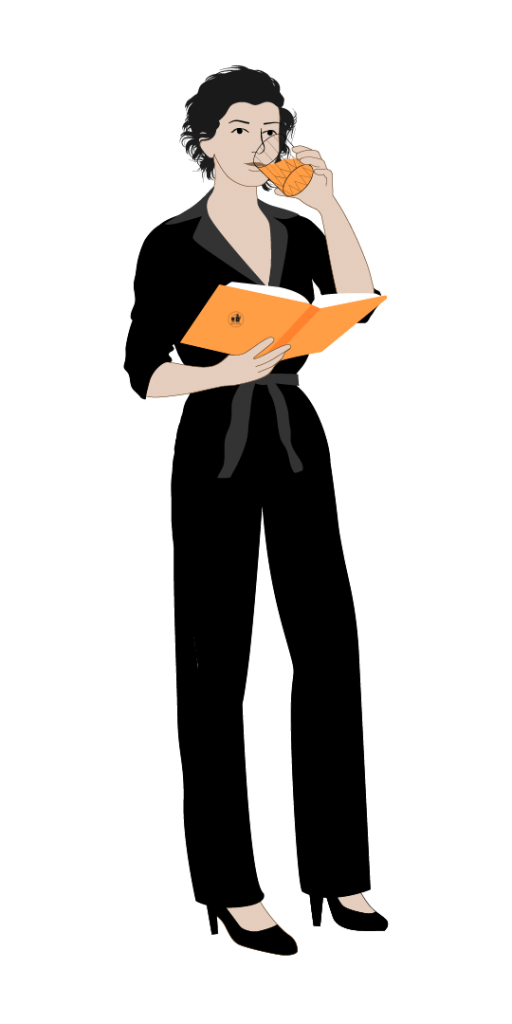 Who am I?
I was born in France in the only area without culinary tradition but with an excellent cook as a grand mother who knew where to find raw milk and make her own butter.
I first studied Law and Economy at IEP ("aka Science Po Paris"), pursued with museum and curatorial studies immediately after and worked for 15 years in the contemporary art world.
For many obvious reasons I went from art to wine and decided to climb the WSET Diploma* ladder to eventually realize spirits fascinated me the most. This is why I started Spiritsfully as a platform to share my thirst of knowledge about distilled spirits and provide readers with a structured education about spirits.
When I'm not working on this website, I gather spirits intelligence and create content (show, text, conference, masterclass) for the spirit industry with my micro-agency The Beverage Bureau.
I also work in strategic foresight beyond the spirits industry with Mycelium Creative Studio.
You know everything! Almost. If you want more it's happening here!
Cheers!

*I loved every level of the WSET including the Diploma. Got all the Units with honours but I couldn't pass the "Wines of the World Practice" unit for health reasons.
Lucky me: I was still healthy when it was the time of the "Spirits" exam which I think was already a sign…
Contact me here
---
Shall we work together? Are you in the trade?
If you are
–> a craft beverage producer (alcoholic or not)
–> a fair (targeting trade or end consumer)
–> a bar, hotel or restaurant (easygoing or high end)
And you need or want
— > an accurate and bespoke lectures and tastings series
–> your staff to understand spirits for your most demanding customers
–> relevant content (word or visual)
–> a podcast series involving spirits and/or bartenders and/or producers and other experts on the field
–> to understand what craft spirits are about…
Then contact me via The Beverage Bureau I already look forward to hearing about your challenge.