All you need
to know about
soju 소주
in a nutshell
The geography of Soju
In Korea. And like Baijiu, despite being the other world most consumed alcohol, it is rarely exported or drunk outside of Korea or the Korean communities.
The history of Soju
The origin of soju dates back to the 13th century when the distilling technique was introduced to the Korean Peninsula during the Mongol invasions (1231–1259). The distilleries were set up around the city of Gaegyeong, the then capital (current Kaesong). In the surrounding areas, soju is still called arak-ju (아락주). Andong Soju the direct root of modern South Korean soju varieties, started as the home-brewed liquor developed in the city of Andong.
*inspired by Wikipedia
How is Soju made?
Soju is mostly made from grains or sweet potatoes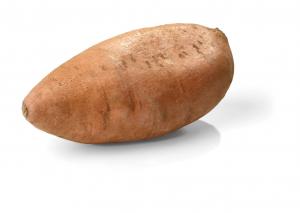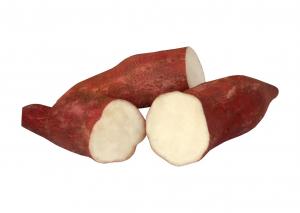 It is made from:
rice
barley
wheat
sweet potatoes.
The fermentation of Soju
Soju is traditionally made by distilling alcohol from fermented grains. If rice, for example, the rice wine is usually fermented for about 15 days.
The distillation of Soju
Some Soju are distilled in pot still but most are the result of continuous still distillation.
After the "South Korean government's prohibition (in the 60s) of the traditional distillation of soju from rice, in order to alleviate rice shortages", Soju has been created using highly distilled ethanol (95% ABV) from sweet potatoes and tapioca, which was mixed with flavorings, and sweeteners, and water.*" Although the prohibition was lifted in 1999, cheap soju continues to be made this way.
*Wikipedia
Diluted soju has showed a trend towards lower alcohol content. Contrary to other spirits, it is indeed quite dilluted (image a vodka that can go as low as 15 % abv)
Styles and classification of Soju
"Several regions have resumed distilling soju from grains since 1999. Traditional hand-crafted Andong Soju has about 45% ABV. Hwayo (화요) is a brand with five different mixes constituting an ABV range from 17% to 53%.
In 2000s, soju started to dominate the world's spirit market with the brand* JIRO, which is the largest selling spirit in the world for more than a decade. Today there are also more fruit soju. Fruit-flavored soju tends to be lower in alcoholic content but higher in sugar.
*Wikipedia
"Premium soju made through traditional methods has a much higher ABV, sometimes reaching up to over 50 percent, but is considerably smoother, with different brands boasting their own distinctive tastes and fragrances, which range from floral to fruity. Traditionally distilled Andong soju is still renowned for its quality and complex flavor, though the brands that come from the city are generally perceived as old-fashioned in Korea".
* If you want to keep reading of Soju and understand how to start a Soju tasting, read on here
(source: vodka mixologist)
RESOURCES/SOURCES
Wikipedia…
And that website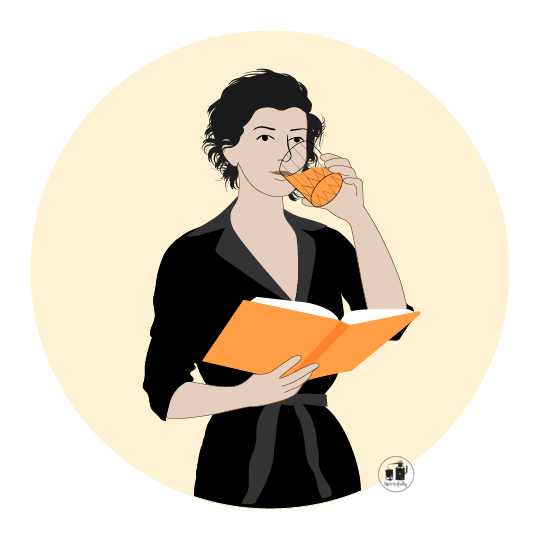 Read further!