Here is a long overdue post about BCB, Berlin Bar Convent 2019, the biggest and loudest event of the spirits industry. If you couldn't go here are the three key learnings distilled for you.
NON ALC IS STILL A THING AND IT'S GROWING
It was impressive to see how many booths were promoting non alcoholic drink, let alone the many talks and pane discussion about it. Did I find any I could recommend: not yet.
However, I appreciated the honesty and transparency of many of them such as that brand below. Something was totally missing in the mouthfeel and it was too sweet but at least they are featuring the list of ingredients on the label. I wish we could see more of these.
THE EXPERIMENTS WITH CBD or THC ARE STILL HAPPENING IN A COMPLETE LACK OF REGULATION
I wouldn't say it's a think in a European context where cannabis is still not legal. The US experience is a good teacher though. If it ever become legal in Europe, better organise the production/ relationship with alcohol before than after.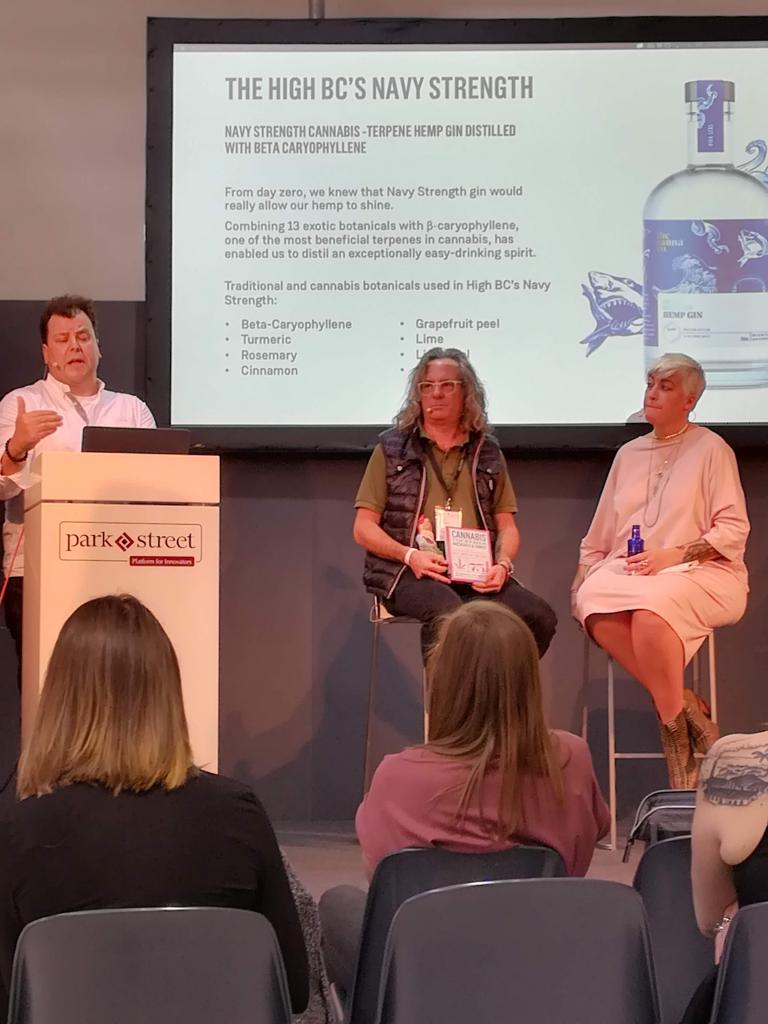 NICHE SPIRITS ARE EXPLODING
It's interesting to see how the conference program was very precise this year. It shows how more demanding both the consumer and the bartenders are. And this is a good thing. Side note: It feels bartender are becoming spirits teacher (and maybe life coach?)